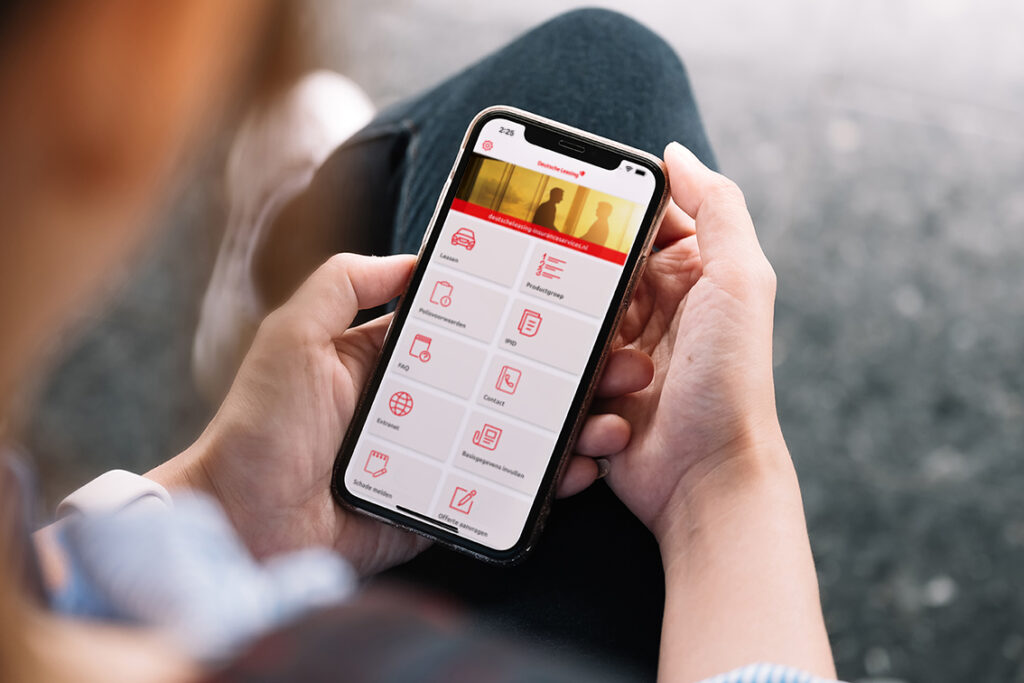 Your leased assets are properly insured by Deutsche Leasing & Industrial Insurance Group Belgium
Leasing of assets is very popular. Lease is a form of financing, but above all a convenience product. Lease does not require unnecessary capital and keeps your financial resources available for other strategic activities. In addition to all these attractive conditions, however, you as a customer must still take out insurance for the leased assets.
You can of course insure your leased objects on your existing insurance policies, but in the event of a claim, do you have the same amount of payment as the amount you still owe? And are objects that are not formally yours not excluded from coverage? To whom should the compensation be paid in the event of repair damage or an unexpected total loss? Here too, your lease contract sets certain requirements. Normal insurance quickly falls short on these parts to cover damage to leased objects. That is why Industrial Insurance Group Belgium has developed a unique lease insurance for Deutsche Leasing. One less thing to worry about.